26th International Symposium on Molecular Medicine

11-13 May, 2023

Grand Hotel Duca D'Este, Tivoli, Rome, Italy

Conference Organizer
Emeritus Professor, Demetrios A. Spandidos, University of Crete, Greece
(Email: conferences[at]worldacademyofsciences.com)
Conference Co-Organizer's
1) Professor Enzo Agostinelli, Sapienza University, Rome, Italy
(Email: enzo.agostinelli[at]uniroma1.it)
2) International Polyamines Fountation ONLUS (IPFO).
The wide range of subjects covered at the Symposium can be found below.
TOPICS OF THE SYMPOSIUM:
Biochemistry
Polyamines
Immunology
Pathology
Genetics
Human Genomics
Microbiology
Molecular Pathogenesis
Molecular Cardiology
Molecular Surgery
Molecular Psychology
Carcinogenesis
Metastasis
Epidemiology
Chemotherapy
Viral Oncology
Neurology, Psychiatry
Traditional Chinese Medicine
Functional Nutrition
Nutrition and Cancer
COVID
TRANSGLUTAMINASES
The papers presented in the conference will be considered for publications in one of our journals.

Instructions for Presentations


Τhe poster will appear as a printed version on a panel.

Grand Hotel Duca D'Este (Conference Centre)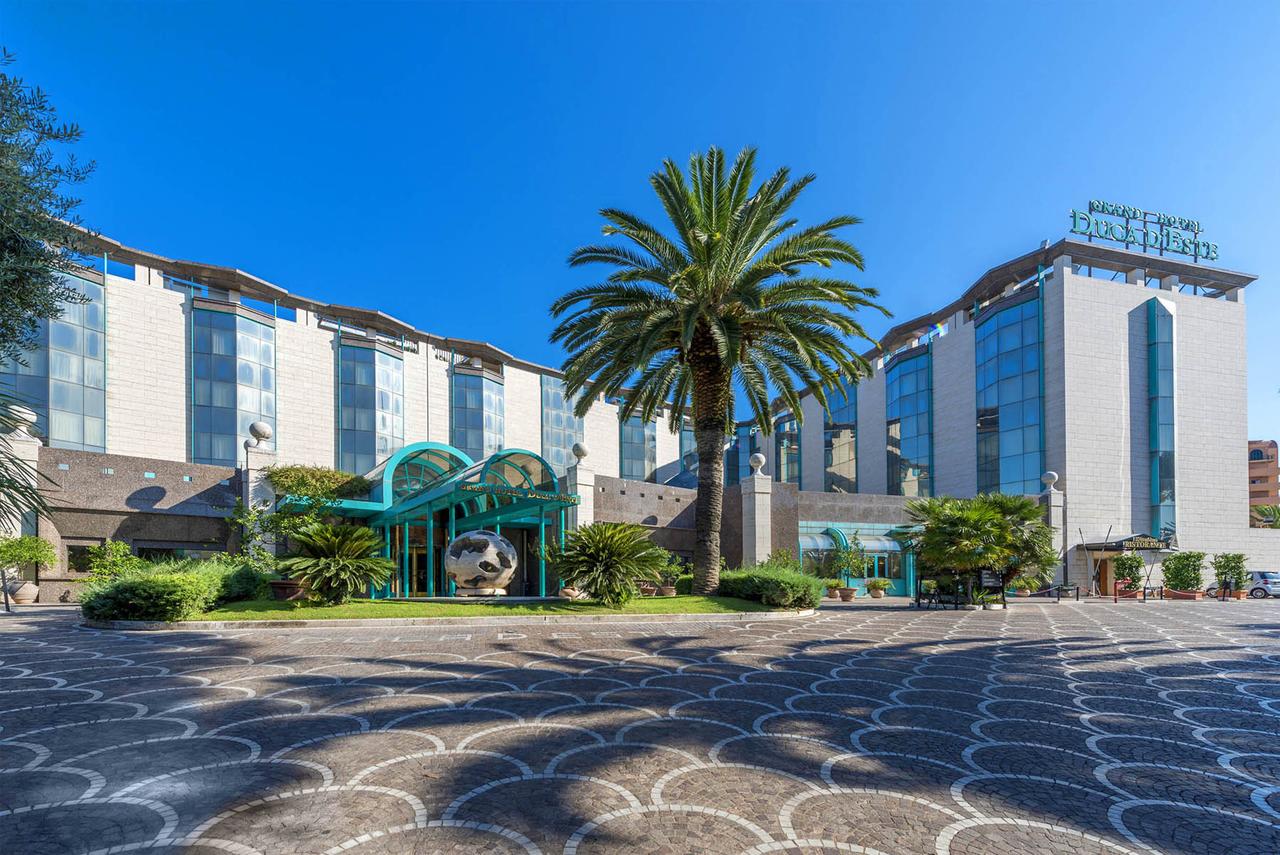 Additional Places to visit in Rome:



1) Domus Aurea - it is opened Saturday and Sunday from 9:15 a.m. to 4:15 p.m. Ticket: 14 euros plus 2 euros for reservation (with guida and language requested).

2) The dungeons of the Basilica di San Clemente, with remains of the early paleochristian basilica, of a mitreo and an imperial mint. Ticket 10 euros/person.




Last update: December 19, 2022